Reimaging your spaces
Armsby Architects have specialised in the delivery of project initial conceptual, feasibilities, imagery and planning.
It is only through an exceptional understanding of the local planning schemes combined with a full comprehension of commercial realities that it is possible to find the appropriate solution for a development. This understanding applies equally to a residential extension as well as the largest Hi rise developments.
Client service is foremost in our philosophy with each project receiving exacting attention no matter how large or how small and we nurture and develop every project and all its elements, until the details complement and enhance the whole.
Armsby's clients are partners that make the work we do possible. We understand their commercial objectives and the risks that must be balanced to bring their projects to commercial viability and to fruition successfully.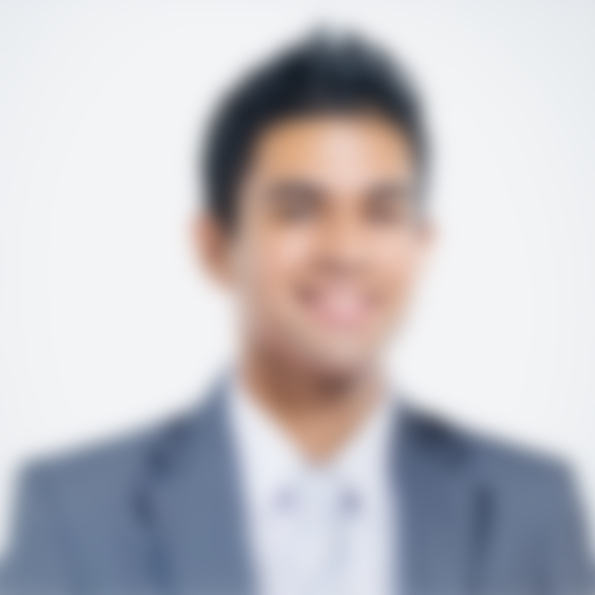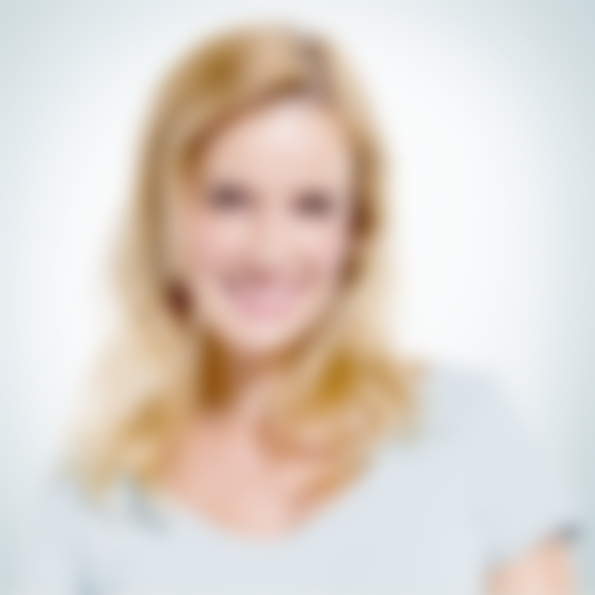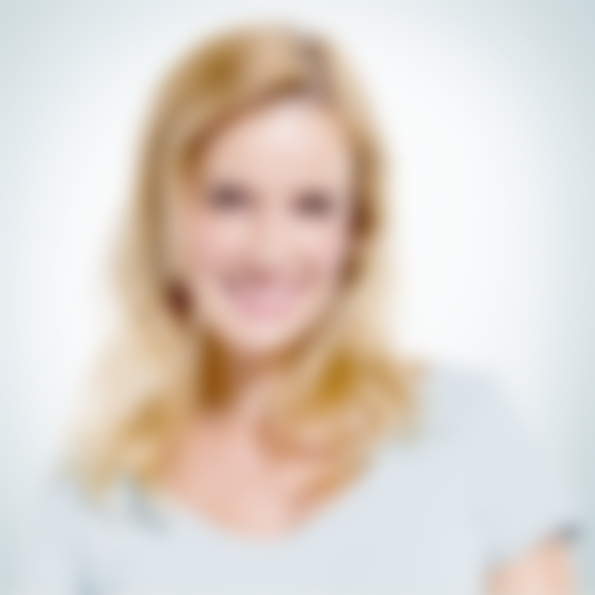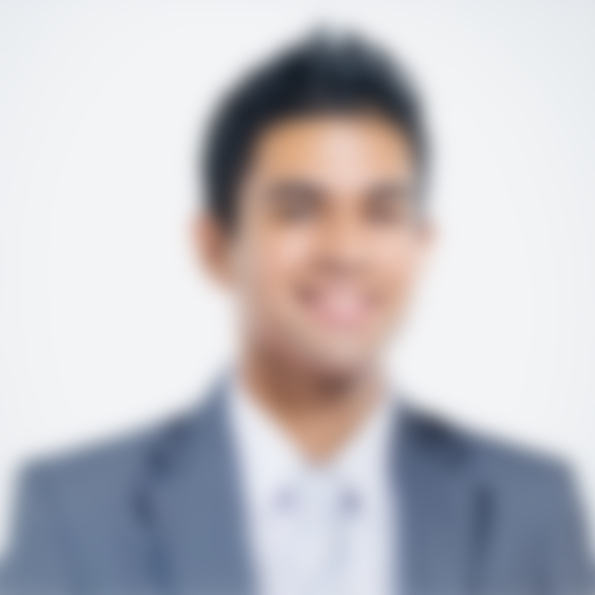 We started our journey in the year 2008 in a small room