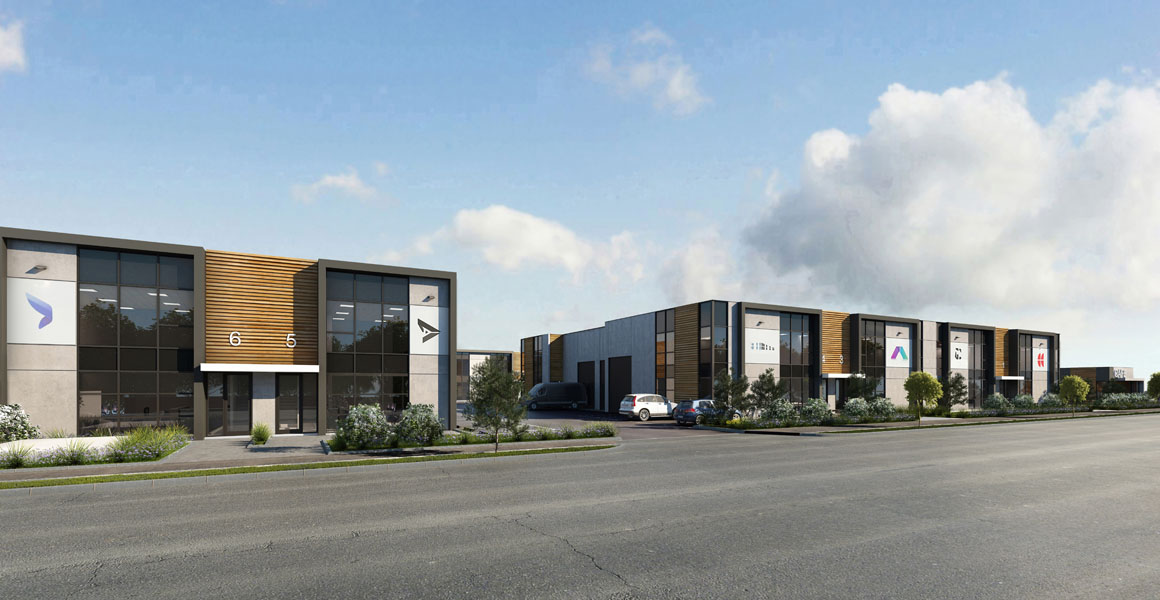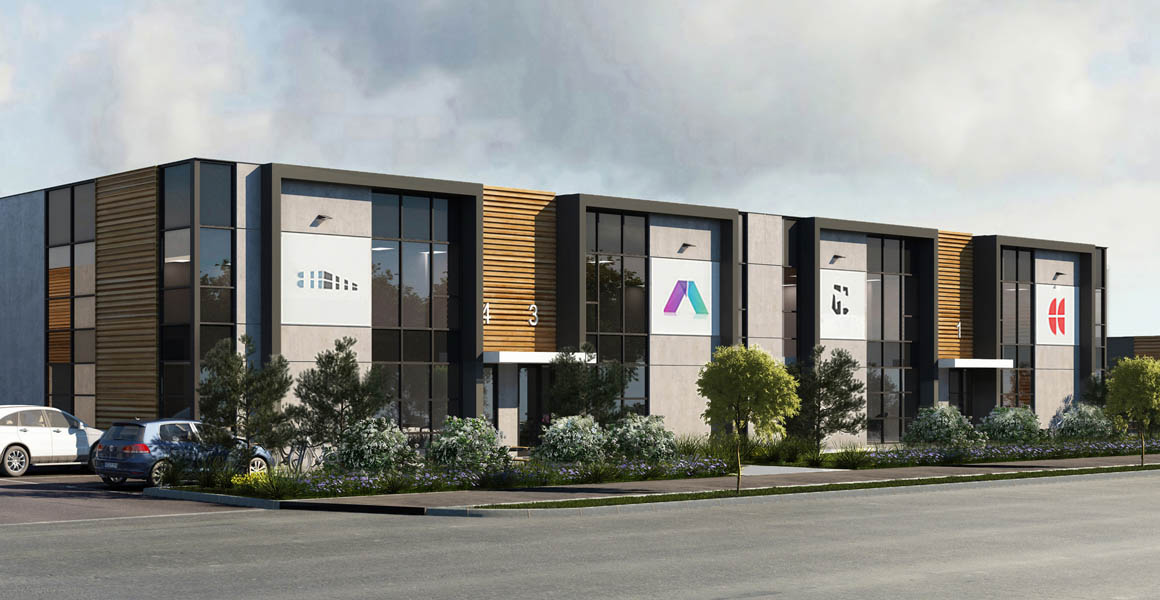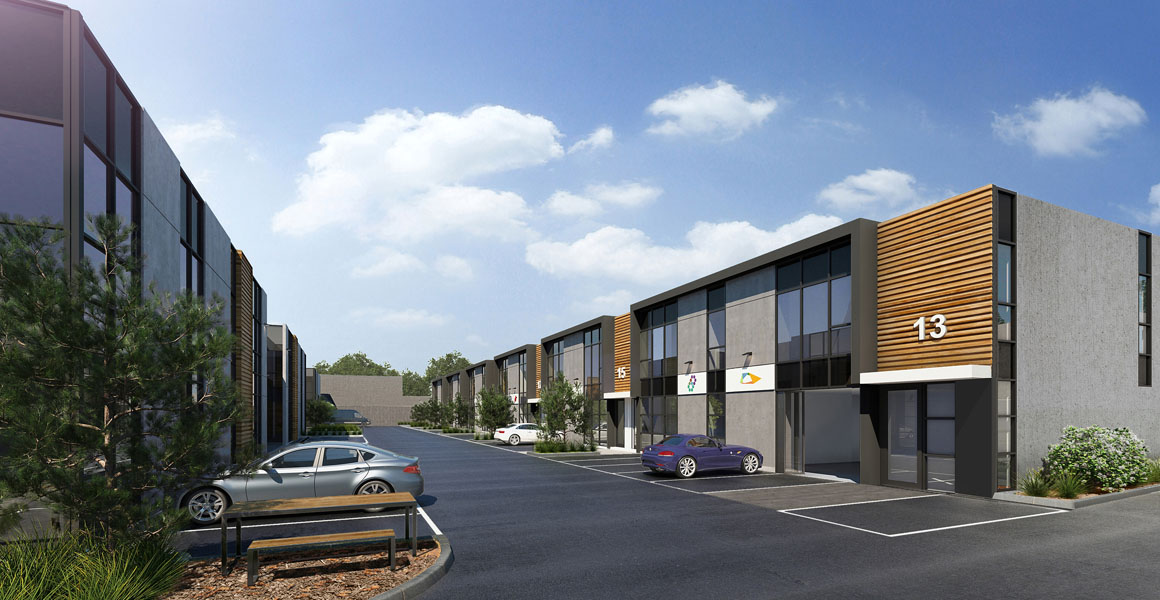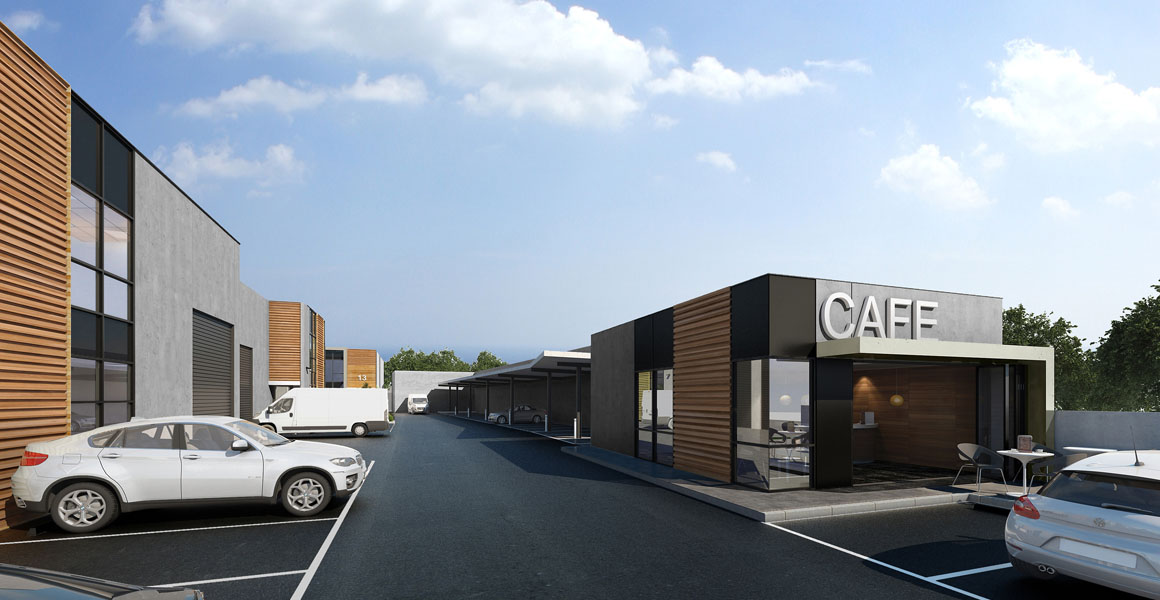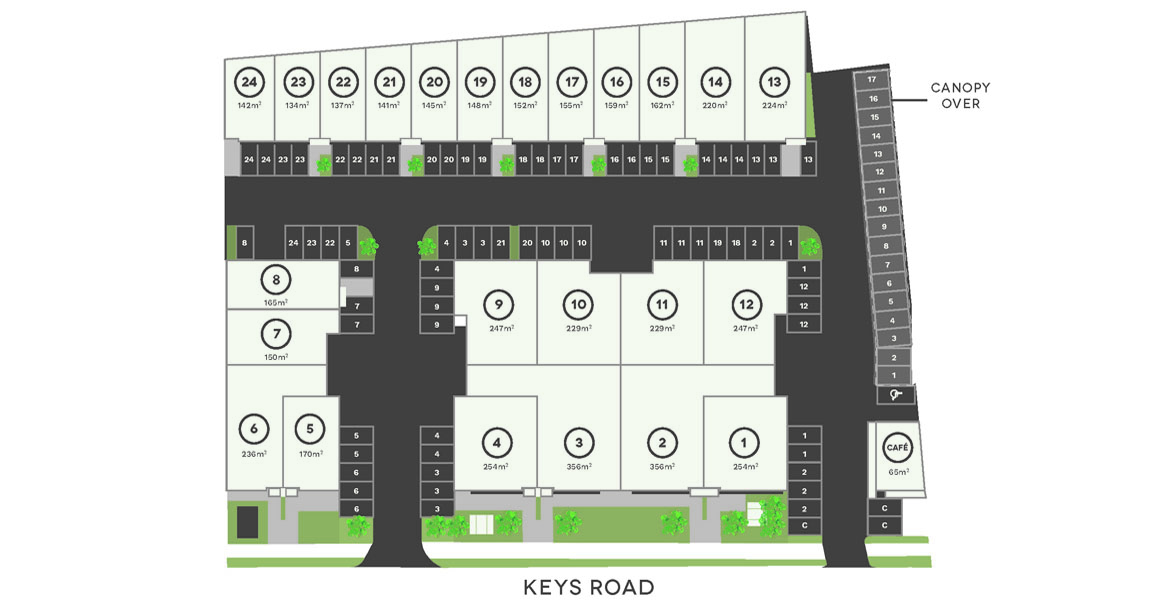 ABOUT THE PROJECT
Industrial, Offices, Showroom
Introdution
Modus offers a collection of stylish, design-focused workspaces, crafted to cater to a multitude of corporate purposes. Flexible floorplans and contemporary interiors redefine traditional work spaces, creating instead solutions in which people can feel connected and thrive, enriched and inspired by their surrounds. Crafted with function in mind, Modus' versatile spaces encourage productivity, without compromising on style. Invite your clients to visit with the confidence of knowing your business and its values are reflected in its presentation.
Location
Found in one of Melbourne's most prized commercial locations, Cheltenham is less than 20kms from the CBD and comes benefitted with the ease of connectivity to major arterials including Warrigal Road and Nepean Hwy and the Dingley Bypass. Public transport is readily available.
As surrounding suburbs continue to experience a residential boom, lifestyle and culture offerings have similarly witnessed an unprecedented advance. While many businesses have long called Cheltenham home, there is now an underlying call for workspaces to reflect the suburb's lifestyle. Modus offers just that, work spaces that are equally driven by function, practicality and style.
Spaces to Connect
Each two-storey floor plan can be crafted to accommodate a versatility of business demands. Irrespective of size or layout, each Modus space features secure access, designated car parking – including an undercover Director's parking space – as well as thoughtfully designed kitchenette and bathroom.
Modus' commitment to providing exclusive lifestyle benefits to occupants extends outside the individual workspaces to communal and public areas also. Included onsite is a cafe boasting a decidedly Melbourne-style menu and the enjoyment of both indoor and outdoor leisure spaces.
Inspired by Design
These thoughtful spaces are distinguished by an uncompromising attention to detail. Showcasing a suite of contemporary colour palettes and materials that perfectly meld natural and industrial design elements with boutique features such as timber ceiling plates, black ceiling grids and ventilation, boutique LED lighting and polished concrete floors in a discernibly modern way.
Environmentally Mindful
Each work space opportunes the creation of bespoke workspaces, dictated only by the individual occupant's needs. Workspaces come with creature comforts like ducted heating/cooling, access points for high speed broadband, as well the inclusion of sustainable lifestyle technologies. Environmentally conscious solar energy, latest thermal techniques, water saving and waste reduction measures have also been employed in the design and construction process, upholding Modus' commitment to innovation. Here businesses are provided with the unique opportunity to ensure that what they value is the first thing their clients see when they walk through the door.