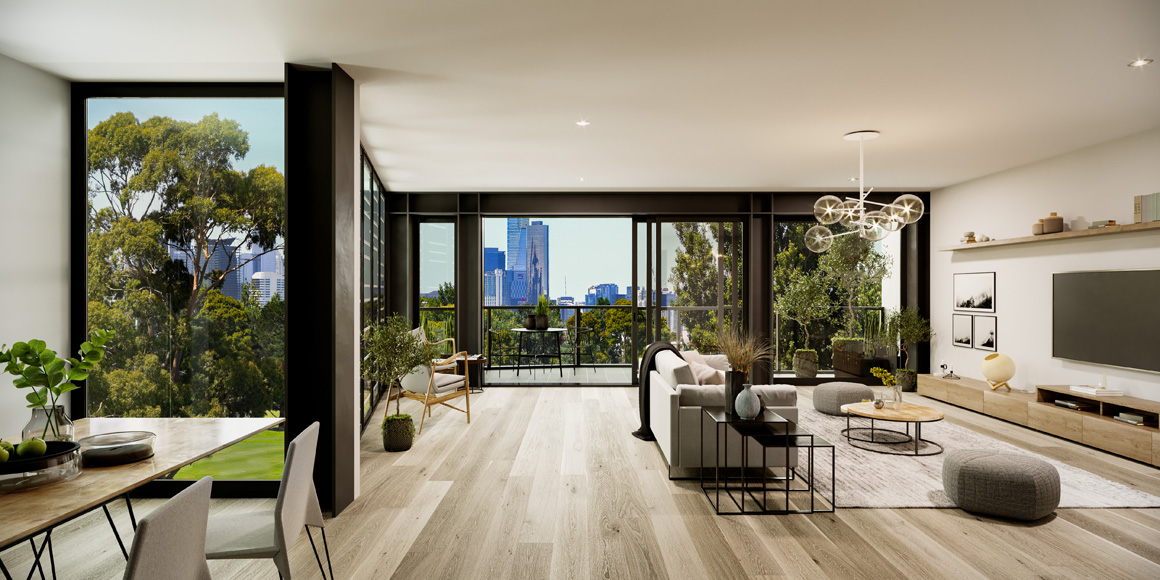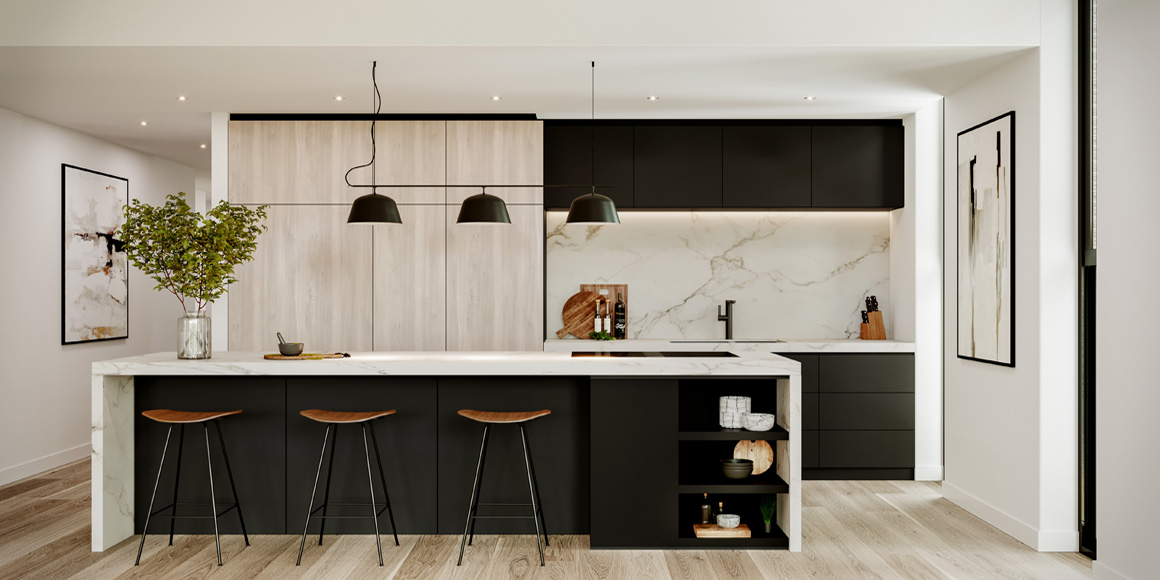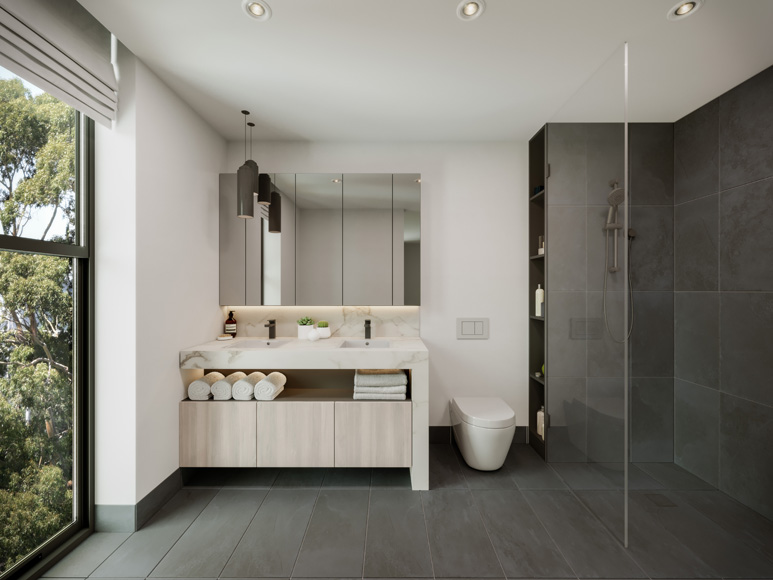 ABOUT THE PROJECT
Located in the heart of of one of Melbourne's newest Precincts, Wirraway Precinct, the Murphy offers a unique lifestyle opportunity; achieving a balanced lifestyle – commerce, culture, community and sustainability – has never been easier.
The world's most livable city sits just 10 minutes away on public transport or on bicycle. The Westgate freeway and City link are a 1 minute away connecting you immediately to the north, east, west and southern suburbs of Melbourne.
Offering almost 100m2 of fantastic open plan Living, the apartment interiors are designed to achieve the most efficient satisfying use of the space with a contemporary lifestyle in mind. The quality and finish of the materials in every residence is impeccable, the colour pallet acknowledges the taste and spirits of the inhabitant.