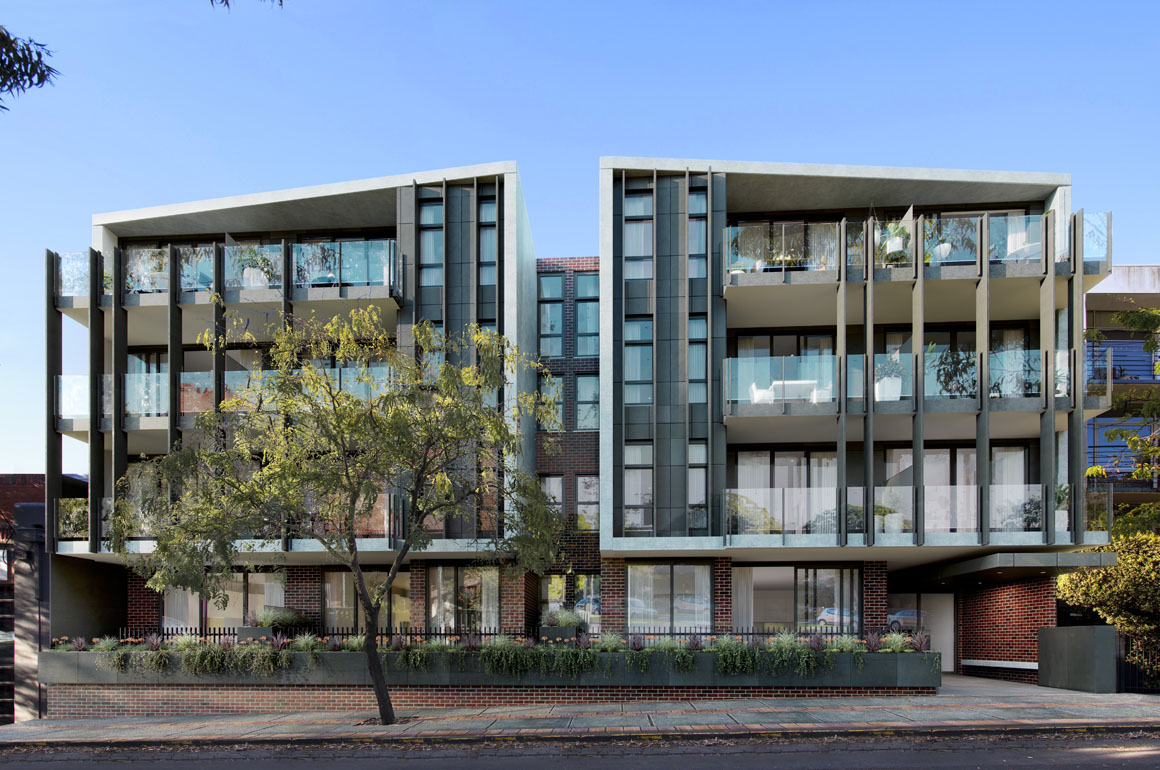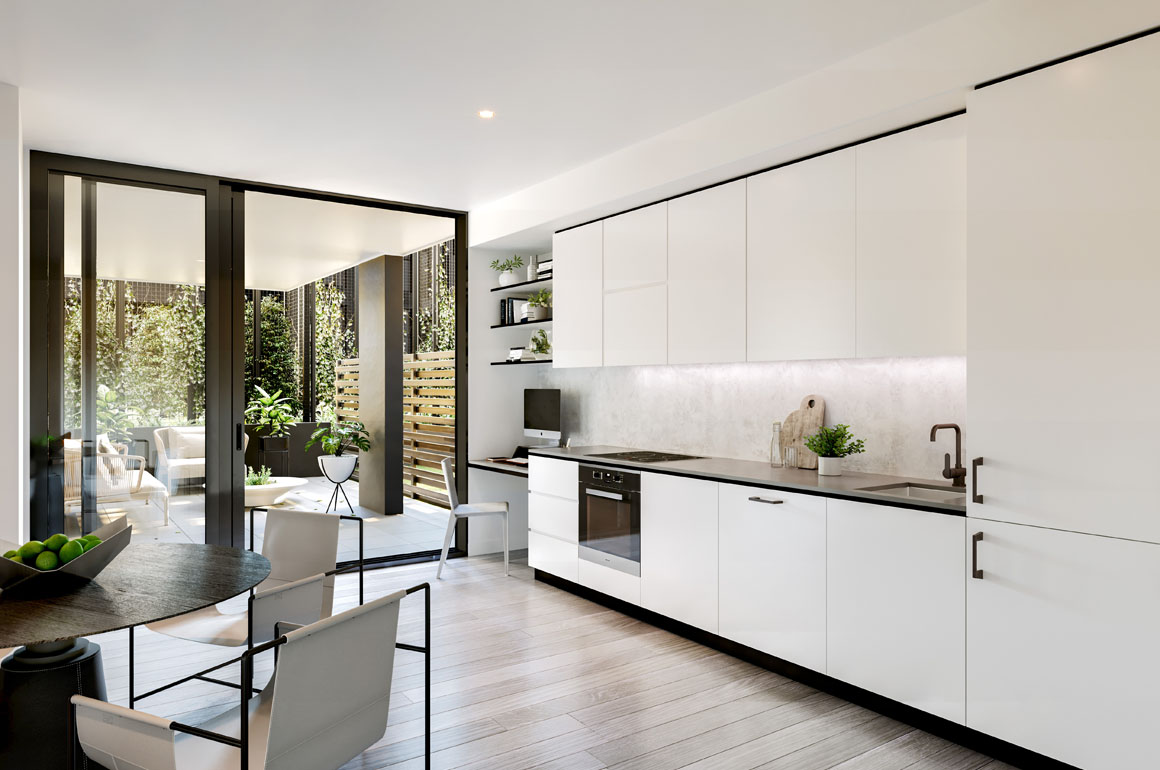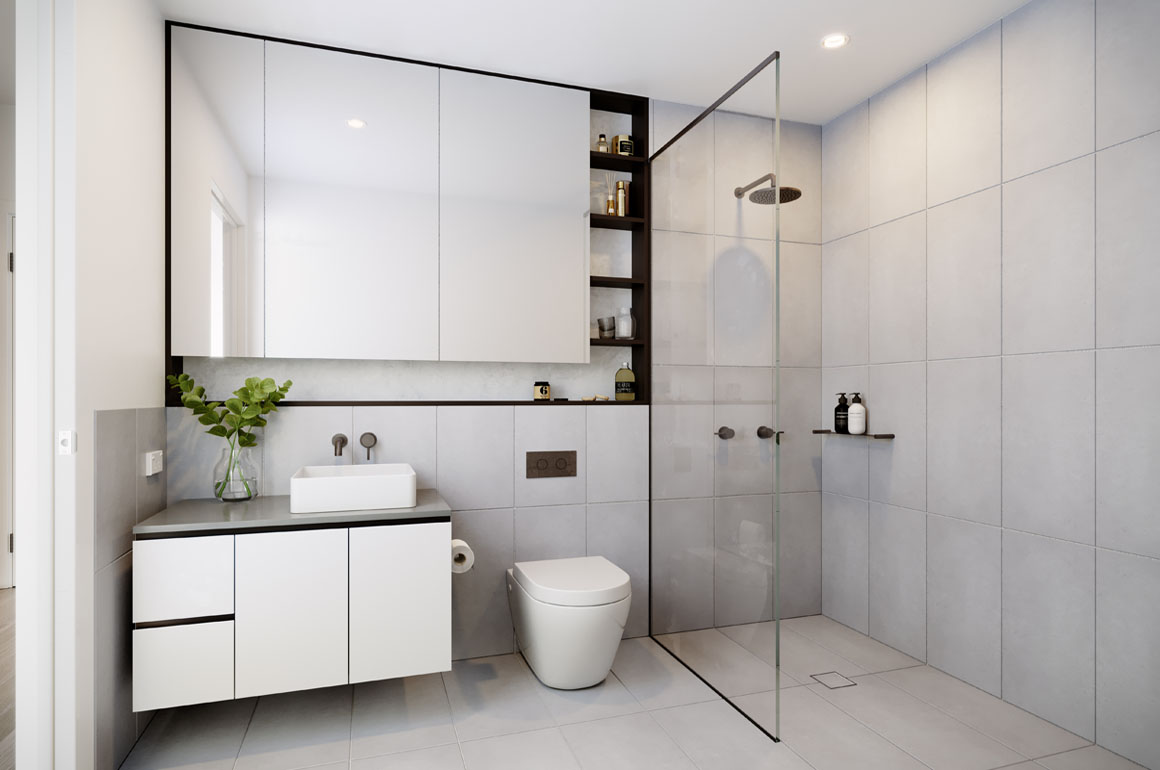 ABOUT THE PROJECT
Located in the heart of one of Melbourne's inner-city suburbs Twenty Two Courtney offers a unique lifestyle opportunity; achieving a balanced lifestyle nestled along the quiet, gumtree-lined Courtney Street. North Melbourne offers all the conveniences of suburban life with the proximity of city living.
Hotspot cafes, whispered-about bars, cultural landmarks, playful locals, market produce and weekend adventures. It's just another day at home, when home is Twenty Two Courtney. From a 5min walk to the CBD to the local conveniences of this well-placed suburb; North Melbourne is the place to be. Whether it's markets or the city, cultural landmarks are on located on the doorstep at Twenty Two Courtney.
Twenty Two Courtney's exterior is inspired by the local context. It has a flavour and feel that compliments the heritage buildings that surround it. With prominent features of both red brick and black window frames; North Melbourne's industrial feel as been drawn into the design.
Spacious apartments are filled with natural light through clever internal light wells, creating green aspects to both the inside and outside of the building. With interiors that let the outside flow seamless into the inside, these 1, 2 and 3 bedroom apartments offer expansive views and open-plan living.